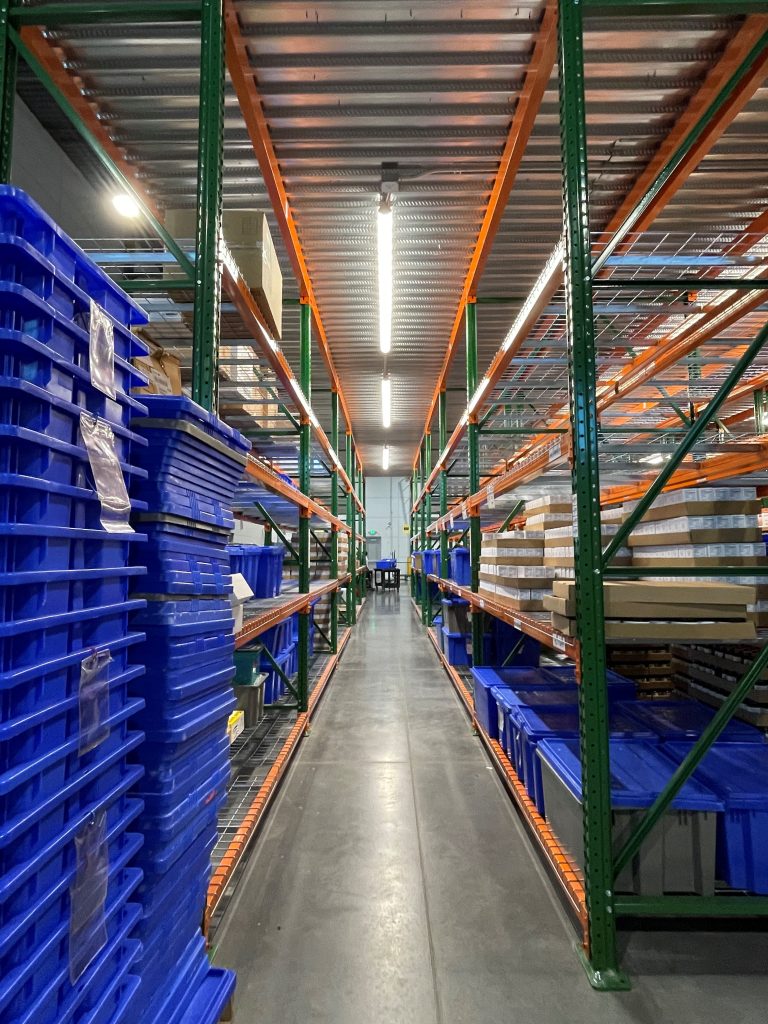 Your distribution center or production facility needs to function optimally in order for you to maximize your plans for long-term business success.
Don't let another warehouse supply company simply sell you a new piece of new equipment or suggest the reorganizing of your space. These are often superficial fixes that may not lead you to implementing your business strategies, achieving your long term goals, and satisfying your customer service objectives.
You need a warehouse supply company that takes your entire operation into account, as well as your vision for the performance of your company.
---
Reach out to one of our Sales Professionals below or click

HERE

to request a quote!
---
Individualized Strategies for Materials Handling, Warehousing, and Distribution Approaches, Salt Lake and More
At Elite Warehouse Supply, we work with each of our clients on an individual basis, getting to know the ins and outs of your business and all of the operations involved in making it work to its greatest potential. We then develop a strategy-driven approach to the storage and management of materials to optimize every step and component of your business. Our innovative solutions focus on solving complex business problems with comprehensive materials-handling strategies that increase your efficiency and productivity. This will put you into the best possible warehousing position to support your bottom line and business goals.
We Have a Passion for Project Management and Materials-Handling.
With a passion for project management and attention to the highly specific and important details of your business, Elite Warehouse Supply provides solutions to your business's unique challenges, no matter how complicated. You will receive the best plan for your materials handling, from warehousing to aiding in the streamlining of your preparedness for distribution, and everything in-between.
Don't just add equipment to your operation: add efficiency, attention to detail, and solutions specified to your business needs. To make the experts at Elite Warehouse Supply part of those solutions, give one of our sales professionals a call:
Andy Davis at 801-598-5166
Anthony Evans at 801-755-1818
David Arbon at 801-979-4670