We optimize workflow now, while planning for the future
When a hard-goods business is growing, the first place to feel the squeeze is stocking shippable product. Investments must be made in materials and production as well as secure storage. Keeping product on hand and readily available keeps new customers happy and ensures business growth. Optimizing a bigger business workflow means thinking a year or two ahead, taking into account your business goals, as well as finding that break-even point to invest in the future and the present at the same time. Looking at your past, current and future workflow requires consultation, patience and troubleshooting. We have experience in many warehouse industries and can consult on best practices that minimize time to delivery and mistakes and maximize employee performance and safety.
In any warehouse environment, businesses are balancing between the most efficient use of space and making it easy to load and unload product.
Utah regulations also dictate required space, ventilation and use of machinery. At Elite Warehouse Supply, we understand the code and requirements for warehouses, as well as all the new innovations that are coming to market to track product, packaging, customers, shipping and more. Our warehouse design and layout experts will give you options.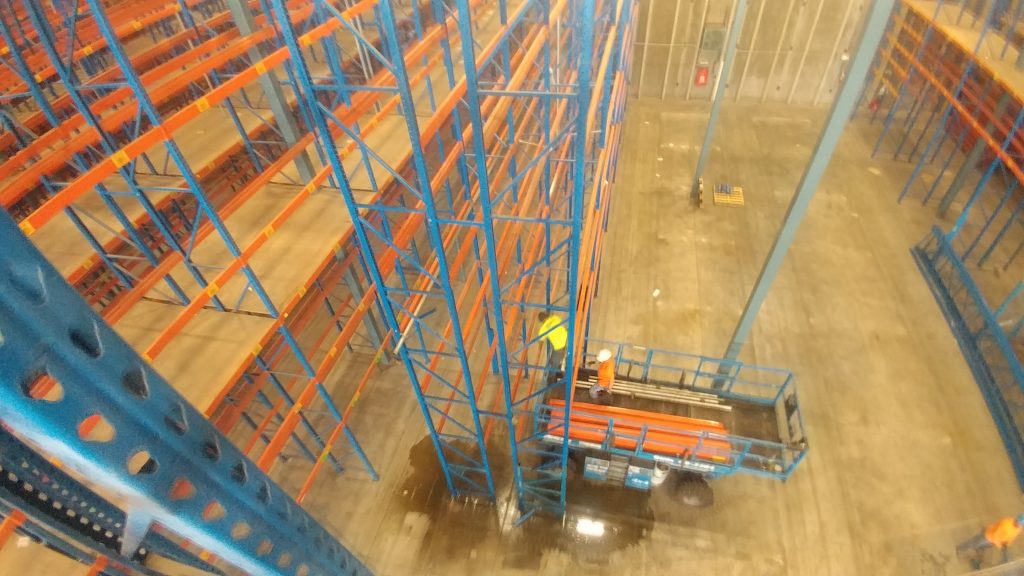 If you are growing "out" we have been in charge of complete warehouse breakdowns, moves and reassembly into a larger space. We recently worked with a client with an approximately 142,000 square foot distribution center facility near the airport. After 30 years at that location, they came to us about 30 days before they had to vacate, after learning that they needed to remove their permanently-installed racking system. From the client: "your experience, industry knowledge and subject matter expertise was an invaluable help to our successful departure from our former facility."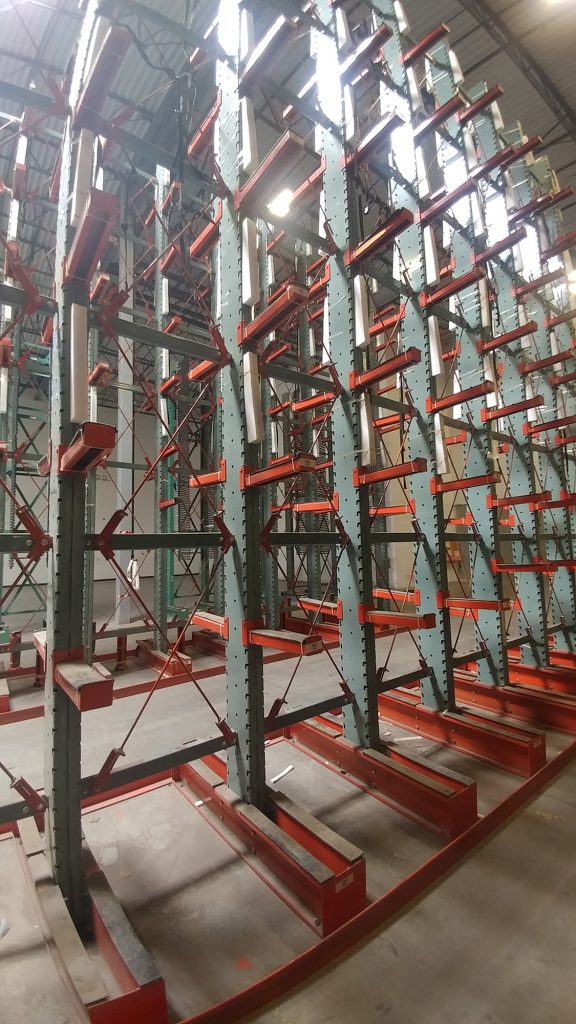 If your business is growing "up" we offer solutions to your capacity issues by setting up taller racking and mezzanine levels – with particular attention to safe unloading and loading procedures to protect your product and your people. We have new and used racks, shelves and more to fit your warehouse and budget.
If your Salt Lake and surrounding Utah area business is growing, contact us for an appointment for a consultation and see why we just won Utah Best of State Award for 2019.